Shiba inu specialized breeder ◈ Awa-shi Tokushima Japan
TOKUSHIMA SATO-SO and SHIKOKU YUHOMARE-SO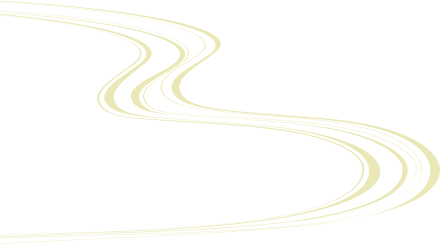 Exercise
All dogs love playing outdoors!
We secure a certain amount of exercise through daily walk and jogging as well as using a room runner for pets and setting steps in a cage.
Jogging and exercise with a room runner are alternate every day.

Regarding the daily exercise, the condition of each dog is checked with a check board.
Dogs walk on pebbles, catching the ground firmly, which is a good training for them.
When returning to the kennels, to remove germs from the outdoors, their feet are cleaned with a towel soaked in a bactericidal and antimicrobial agent.