Shiba inu specialized breeder ◈ Awa-shi Tokushima Japan
TOKUSHIMA SATO-SO and SHIKOKU YUHOMARE-SO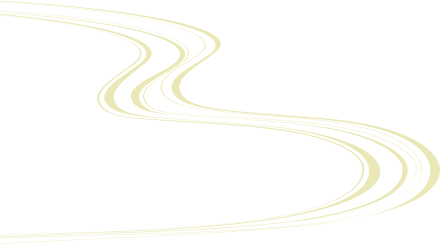 Hygienic management
We maintain our kennel clean and healthy by thorough hygienic management.
Daily cleaning
with a high-pressure
cleaning machine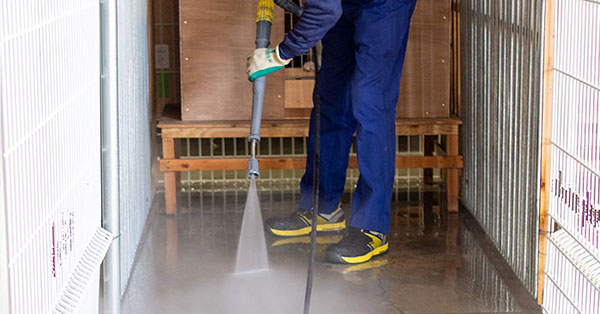 Hot water at 60℃ is always available to clean the kennel.
A high-pressure cleaning machine is used.
Dirt and bacteria can be washed away by jetting out hot water in our system.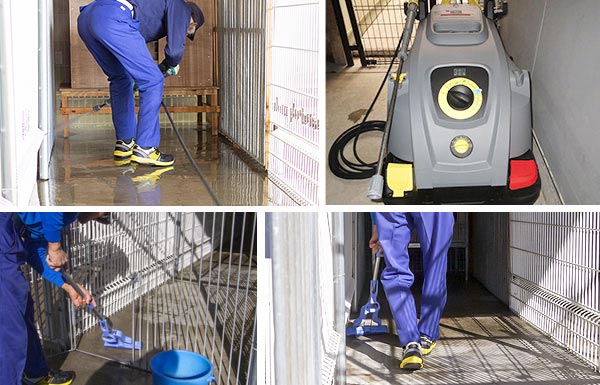 Disinfection with bamboo vinegar
Disinfection is carried out with bamboo vinegar
which is not harmful to the body at all.
Whenever a dirty part is found the area is sterilized each time.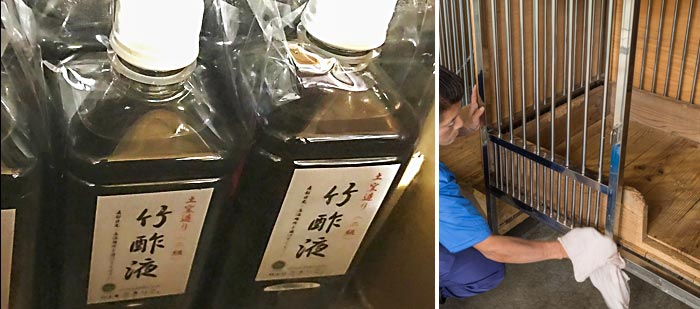 Stream ditch
Well water flows continuously in the diches around the kennel to keep its hygiene.