Shiba inu specialized breeder ◈ Awa-shi Tokushima Japan
TOKUSHIMA SATO-SO and SHIKOKU YUHOMARE-SO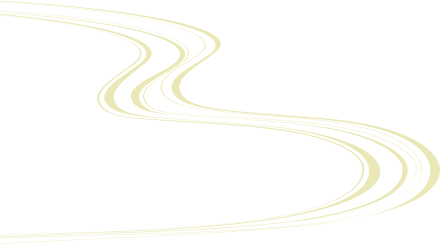 Blocking sunlight and rainwater
When it is hot, a sunshade curtain covering the whole cage is used to cut sunlight. It can be used as a rain hood by stretching it.
The sunshades are usually folded for better ventilation of the kennels. Even only one staff member can open and close the shades.

The sunshade can block strong sunlight coming into the cage in summer morning.
During summer, an additional sunshade is also placed over each cage.
When needed, it can be opened and closed to control the internal environment of the cage.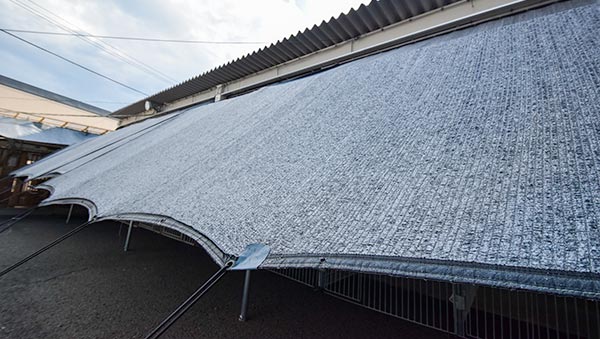 Rain hood
This is a convenient curtain used as a rain hood when stretched as rainwater runs off over the surface.