Shiba inu specialized breeder ◈ Awa-shi Tokushima Japan
TOKUSHIMA SATO-SO and SHIKOKU YUHOMARE-SO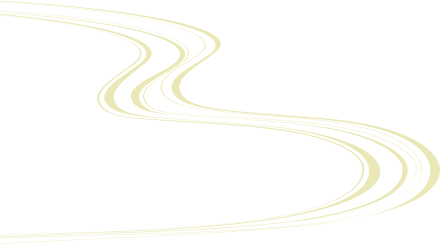 Temperature management
To make cages comfortable for dogs, we control heat and humidity in summer and coldness in winter for their health management.
Cooler
Cooler is used not only in mid-summer but also in a rainy season.
Dogs in our kennel live comfortably with cool air
from upper side and coolness of the concrete surface.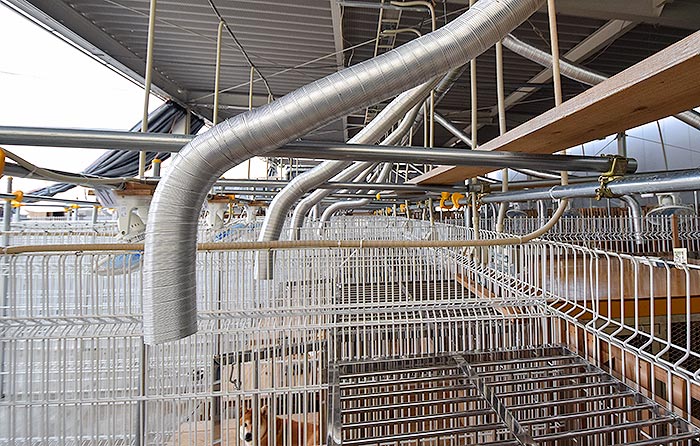 Cool air generated by a powerful outdoor air-conditioning facility and sent through a big duct is provided into each cage in the kennel.


The secret is this disk. By opening and closing this disk, air volume can be controlled to realize the right temperature for each dog.
Heating for adult dogs
In winter, a hot carpet is placed under the floorboard in each cage.
For puppies who need to be in a warmer environment,
a hood is set in front of the cage and another hot carpet is placed there.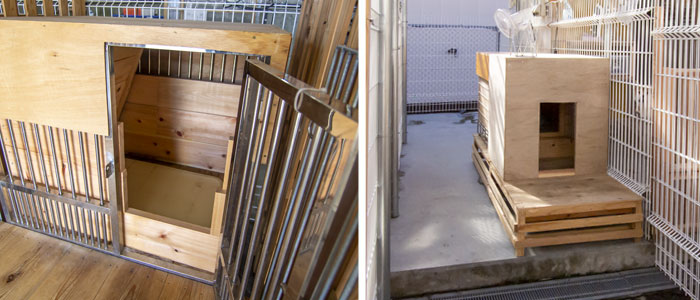 Puppy-breeding facility
For puppies, hot carpets, electric stoves and air-conditioners
and other cooling and warming devises
are used to control the temperature for 24 hours a day.